Welcome to "Facts About Nigeria," the latest innovation in the heart of Nigeria.

Our aim is to showcase the entire lifestyle of the Nigerian people and interesting aspects of the Nigerian community.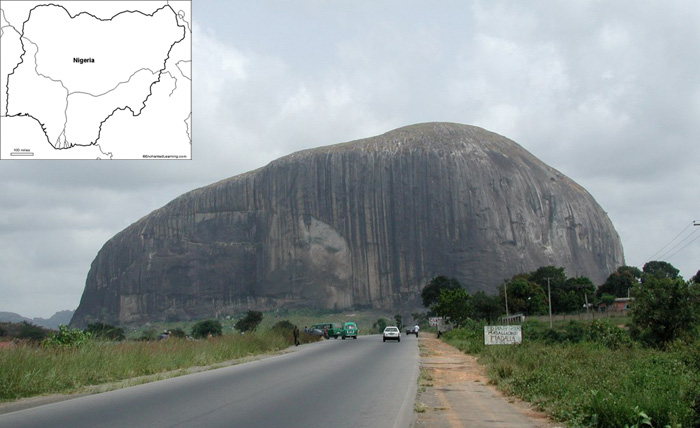 From the culture facts to business opportunities and businesses, whether you're looking for maps as a student or just looking to rent a home, this is where to start.
My name is Anegbu David, I created this site with the intent of showcasing Nigeria's rich cultural heritage, I aim specifically to reach out to every Nigeria on the street with the sole aim of amplifying their voices.
I like to think of myself as the voice of the people.
If you are searching for facts about Nigeria, vacation spots, the site heralds complete information about Nigeria, and you are also welcome to voice out your opinion.
Facts About Our Forums
Recently we added a platform where Nigerians are free to air their views, anybody can talk to Nigerians and the rest of the world for free – share your views about politics in Nigeria, Facts about Nigeria's president, what you feel needs fixing in this country, and how to go about it. My job will then be to amplify your voice so the world hears you loud and clear.


We have all the facts about Nigerian colonialism by the British,
and everything you would ever need to know about
Nigerian Culture and the people's way of life.
From dress code to facts about Nigerian relationships and how to marry a beautiful Nigerian girl… and even tips on how to make smart, delicious Nigerian Foods.
This website is exclusively facts about Nigeria.
We hope to put together a comprehensive source of information for Nigerians so you can easily find the place to buy bush meat in Owerri, or where you can get the cheapest laptops in Nigeria.
Talk About Your Business
As much as we would like to help you find whatever you are looking for,
we would also readily accept your contribution to this site. We give everybody the opportunity to add whatever they want to the web via our site.
Irrespective of your origin, country, or location. Let's put everything that would be beneficial to Nigerians on the web, Just follow the link to ask a question or talk about your business.
You can post a question and get answers in a matter of minutes from Nigerians.
We are simply trying to flow with the current rate of development and advancement in Nigeria and the world at large to introduce the first site with the ability to bring all the information about Nigeria in one place.
This is an improved version of what it used to be; the world is getting wiser, technology is replacing manual methods, the world is coming out with unbelievable inventions, and we simply want to put everything about Nigeria in one place.
Our Site in a Nutshell
Some people would want to call it the Nigerian Web Portal, and that wouldn't be wrong, as we hope to include all of the facts about Nigeria into the site.
But the only way to create a site that would benefit every Nigerian is by giving people the opportunity to create a simple profile business page in a matter of minutes: whatever you want to add through a simple and stress-free method. Your businesses, services, fun links, whatever you want.
Facts About Nigeria

Nigeria Flag Nigeria is the most popular black nation on Earth. It was ranked "the third fastest-growing economy in the world after China and India" by the (IMF) in 2009.
Nigeria is a country in West Africa, Officially called the Federal Republic of Nigeria, with thirty-six states and the federal capital territory, Abuja.
Nigeria got her independence on October lst, 1960, and is made up of over 450 ethnic groups with Hausa, Igbo, and Yoruba being the major tribes.
Nigeria is still struggling with economic and industrial development, and the majority of the people believe that the country can only be fixed if the government is run by a dedicated and focused democrat.
Facts About Nigeria's President
The current president of Nigeria is Gen. Muhammadu Buhari. He was a one-time military head of states, a military general and one of the most controversial presidents in Nigeria's history.