Phone Repairs in Portharcourt, Nigeria.

If you are looking for where to repair phones in Portharcourt, Trust communication is the place you need to be.
The name says it all, you can TRUST us to do a perfect job.

I have been fixing phones for more than ten years, I have thousands of happy customers all over Portharcourt and outside of the state.
Trust communication is a reputable phone fix outlet with vast experience and advanced repair / maintenance equipment. We are known for a track record of excellence. Our valued customer will always say" IF TRUST CAN'T, NON ELSE WILL ". A trial will convince you. Be it androids, tabs, ios, digital cameras, Etc. Our main office is situated at 122 Aba road, Garrison Junction are situated at Garrison
If you want to get your phone fixed once and for all, you need to come to trust communication. No gimmicks, no stress on your side, try us and you are gonna be happy that you did.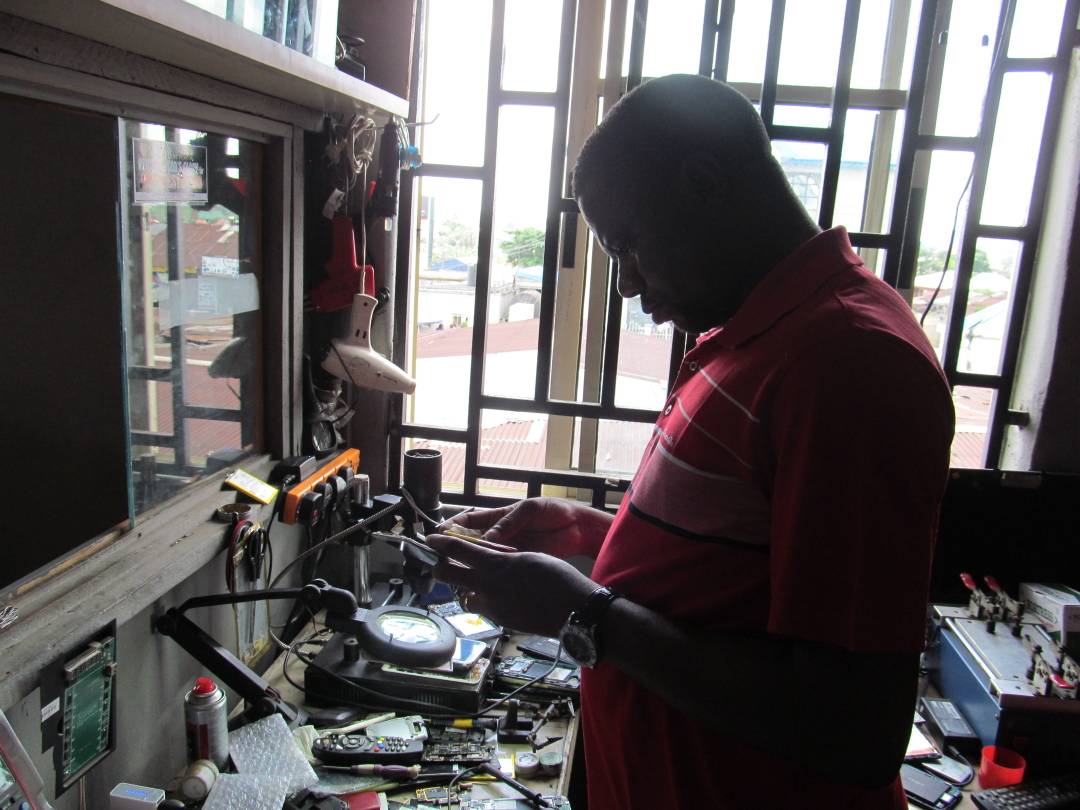 Other services
Improvising batteries to last longer
We fix All charging issues solutions
Power issues
Screen and touchpad issues.
We train people on Repairs of phone, cameras and digital electronic instrumentation.
Contact Imformation
No 118 Aba road, Garrison Junction, Opposite polaris bank. (Inside KC DON GLOBAL SERVICE COM.)
08032932164 – Call Now
08056737158 – Call Now
Emails
nazytrust@gmail.com
nazyelect@yahoo.com
thanks for your patronage.