First Impression Print's, is a company in Lagos Nigeria with a big name. We do all kinds of printing services in nigeria such as –
Personalized Branding Billboard Large format Printing of Wedding Invitations Card, Customized T Shirt , Conference Bag, Books, Customized Stationery/ Letter Heads Complementary card and Envelop Hand Bills,Quality margazine Magazine, reading book, and Brochures, Diaries Heat Transfer.
We also undertake the following services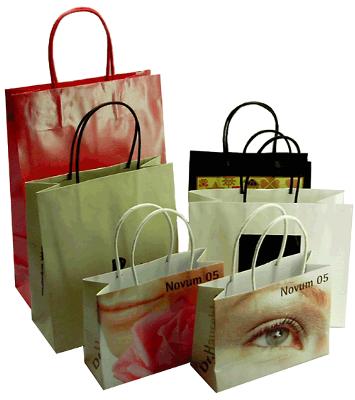 Fan Wedding Programs And Traditional Wedding Programs, Handband Heat transfer , Bottle Labels, Calendars/ Almanac/ Table Wall Calander, CD Labels, Keepsake/Favor Fans And Bookmarks. Gift Items,
also sport lamination and General Printing Quality Service At a very Affordable Prices, Designed "Around Your Ideas, Just For Nigerians.
We are large enough to meet and exceed our clients needs and requirments, but small enough to keep the personal relationships and build rapport with our clients and customers.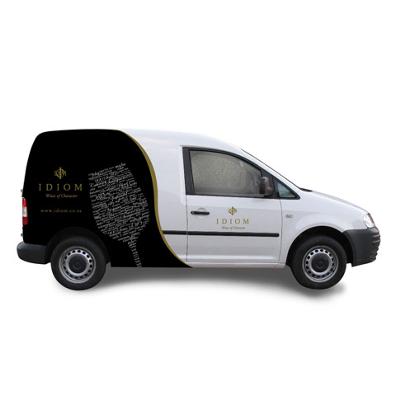 We value our relationships most and we are committed to a level of service and quality to keep them strong. We offer a wide range of services and deliver quality second to none. From commercial printing, copying, design and more, we are knowledgeable in all areas of the printing industry and can deliver cost effective solutions for any print media to meet our clients' needs.
Find us in Shomolu, in the centre of Lagos Nigeria, we have been in the printing business, with all its myriad services for countless Years. Whether you are an individual, small business or large corporation we can provide you with expertise needed to get the job done properly.
We understand that selecting the right printing organisation and price is a big decision. Our goal is to help our clients in every step of the way. Our dedication to quality in what we produce and in our service makes First Impression Print's stand above all the rest.
we guarantee you'll be impressed not only with the price but also with the quality of service we provide.
Contact
in Shomolu
Lagos
Email alwaysimpress@aol.com
Ring Us at 08039428681 or 018174213